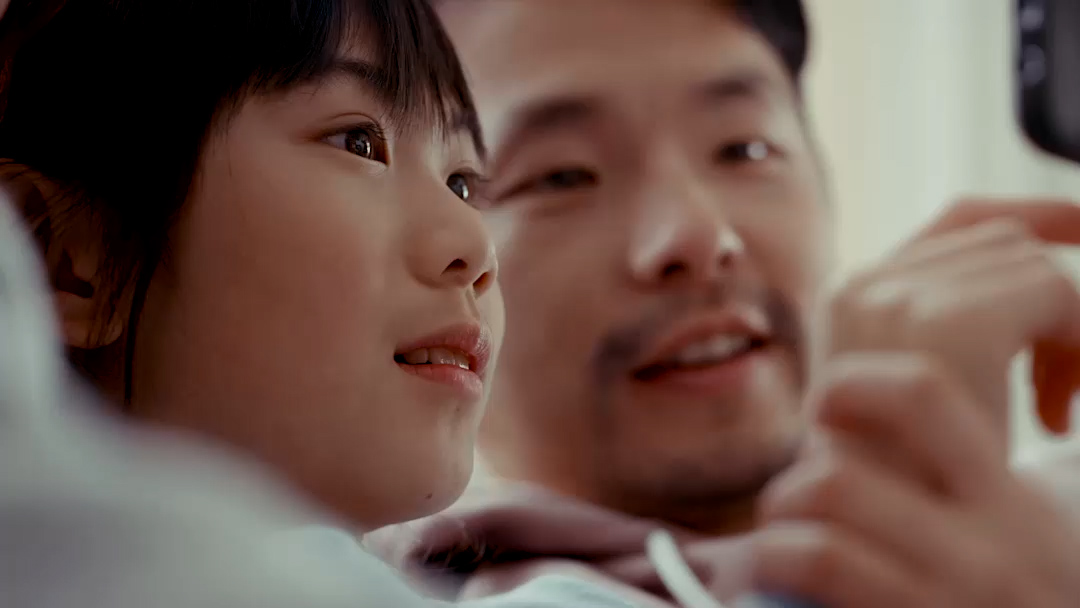 Australia Post
We've worked with Australia Post across their range of financial service products, creating sales enablement tools, Apps, launching products and redesigning existing ones. We work across teams and keep their business objectives in focus as they implement their Bank@Post strategy.
We've also been engaged to consult on event design, exhibition stands and created the graphics to support these activities.
Key Services
— Strategy
— Campaign Messaging
— Retail Packaging
— Event & Exhibition Design
— Digital Design & Development
— Videos Production & Script Writing
We were brought in to align Australia Post's payment card suite with their new financial strategy. Building on research results, we focused on creating a product family that capitalises on Australia Post's reputation as a trusted brand, aligning with the broader business strategy to unify its financial services offerings.
The new cards received positive reviews at LPOs with the everyday card seeing an immediate uptick in sales.
Bank@Post Customer Engagement
Our work to bring the the Bank@Post summit together was part of the successful event that lead to the re-signing of Australia Post's lucrative banking contracts with the big four banks.
Tasked to bring the Bank@Post summit together creatively we created a signature emotive video as a precursor to the CEO's speech, along with 5 exhibition stands and an App for sales teams to discuss with visitors at the event.
Supporting non-technical sales teams to sell Fintech products.
We needed to simplify the inherently complex suite of Bill Payment products and services for a non-technical sales team. To achieve this we needed to understand the Australia Post products and service ourselves. Based on our in depth knowledge, we simplified the content and highlighted key benefits to a range of different customers' interests.
This involved the creation of a digital app that sales staff ran clients through in person, along with a suite of printed materials.