Australia Post Bill Payments
Supporting non-technical sales teams to sell Fintech products.
We needed to simplify the inherently complex suite of Bill Payment products and services for a non-technical sales team. To achieve this we needed to understand the Australia Post products and service ourselves. Based on our in depth knowledge, we simplified the content and highlighted key benefits to a range of different customers' interests.
This involved the creation of a digital app that sales staff ran clients through in person, along with a suite of printed materials.
Outcomes Achieved
Strategy
Printed support materials
Digital app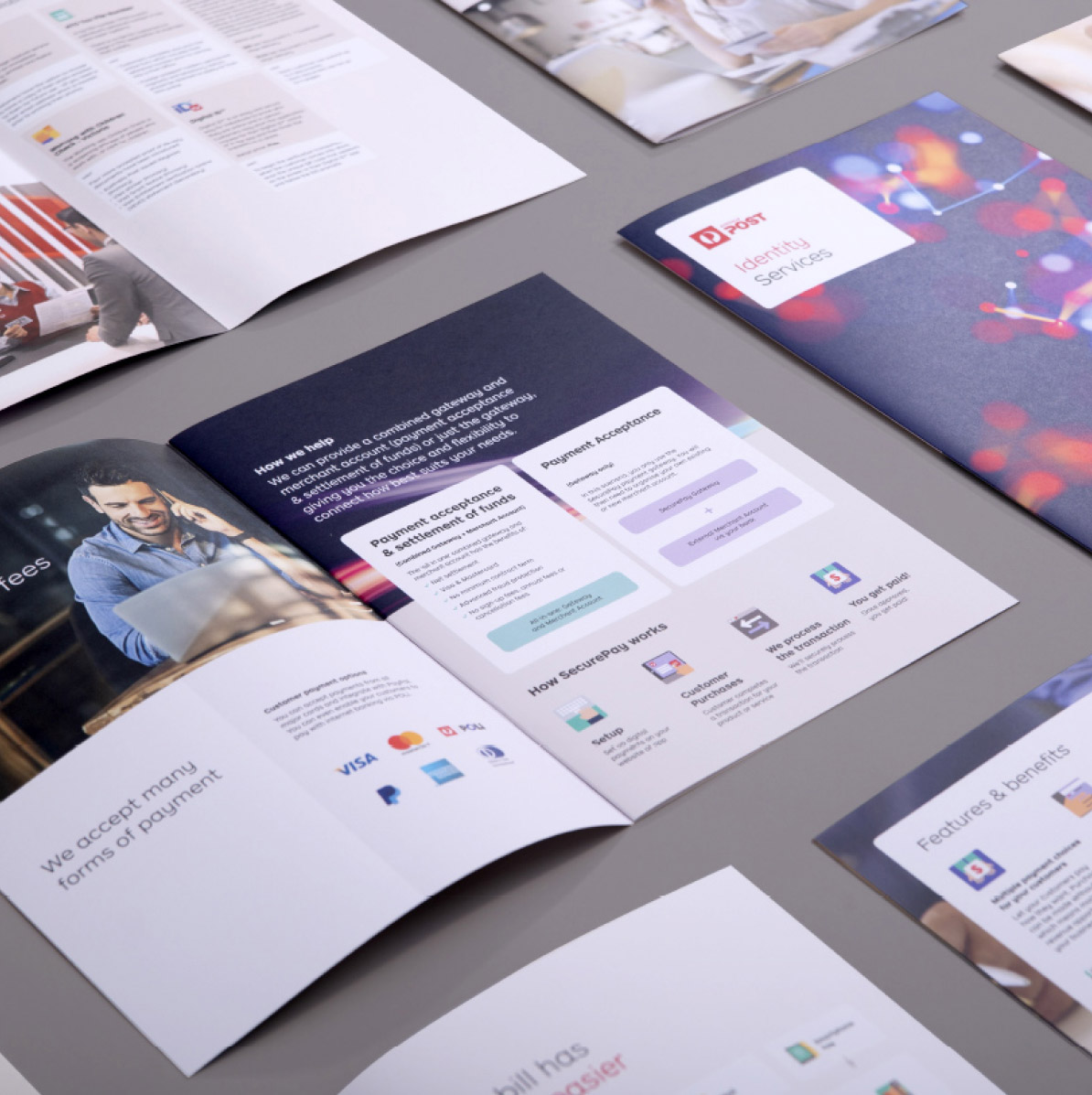 More work with Australia Post