BAE Systems Australia Tenders
Our work simplifies complex and technical services and operations for both internal and external stakeholders. We work with teams across the business in Land, Sea, Air and Cyber as well as the business development teams to ensure multi-billion dollar bids are successful. Our work creates a direct impact on the success of the business and the people within it.
Key Services
Strategy
Branding
Graphic Design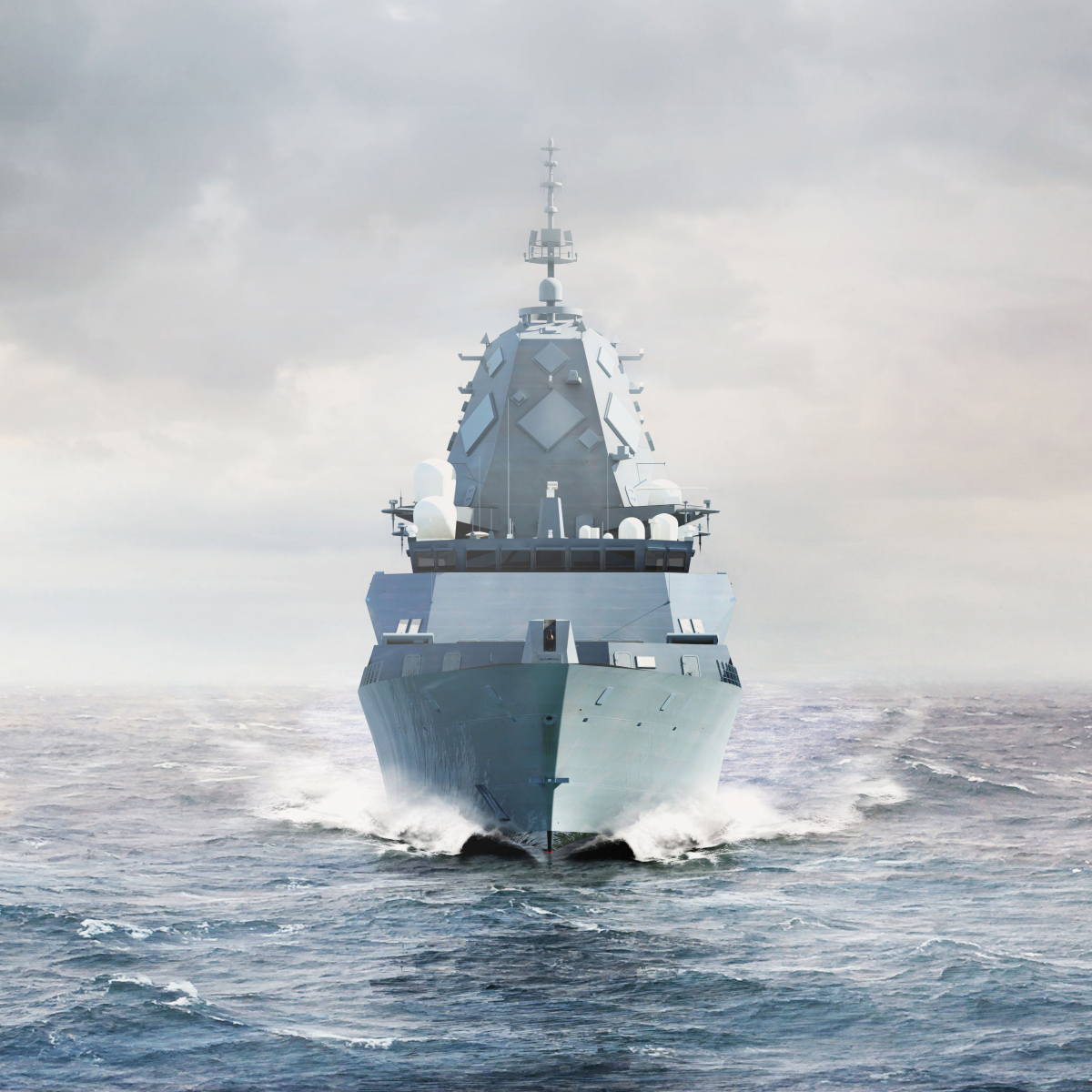 Hunter Class Frigate Program (SEA5000)
The successful bid for SEA5000 was a multi-billion dollar defence contract, one of the largest awarded in Australia.
We supported the team in visualising their strategy and communicating complex ideas, frameworks and logistical challenges to the Commonwealth.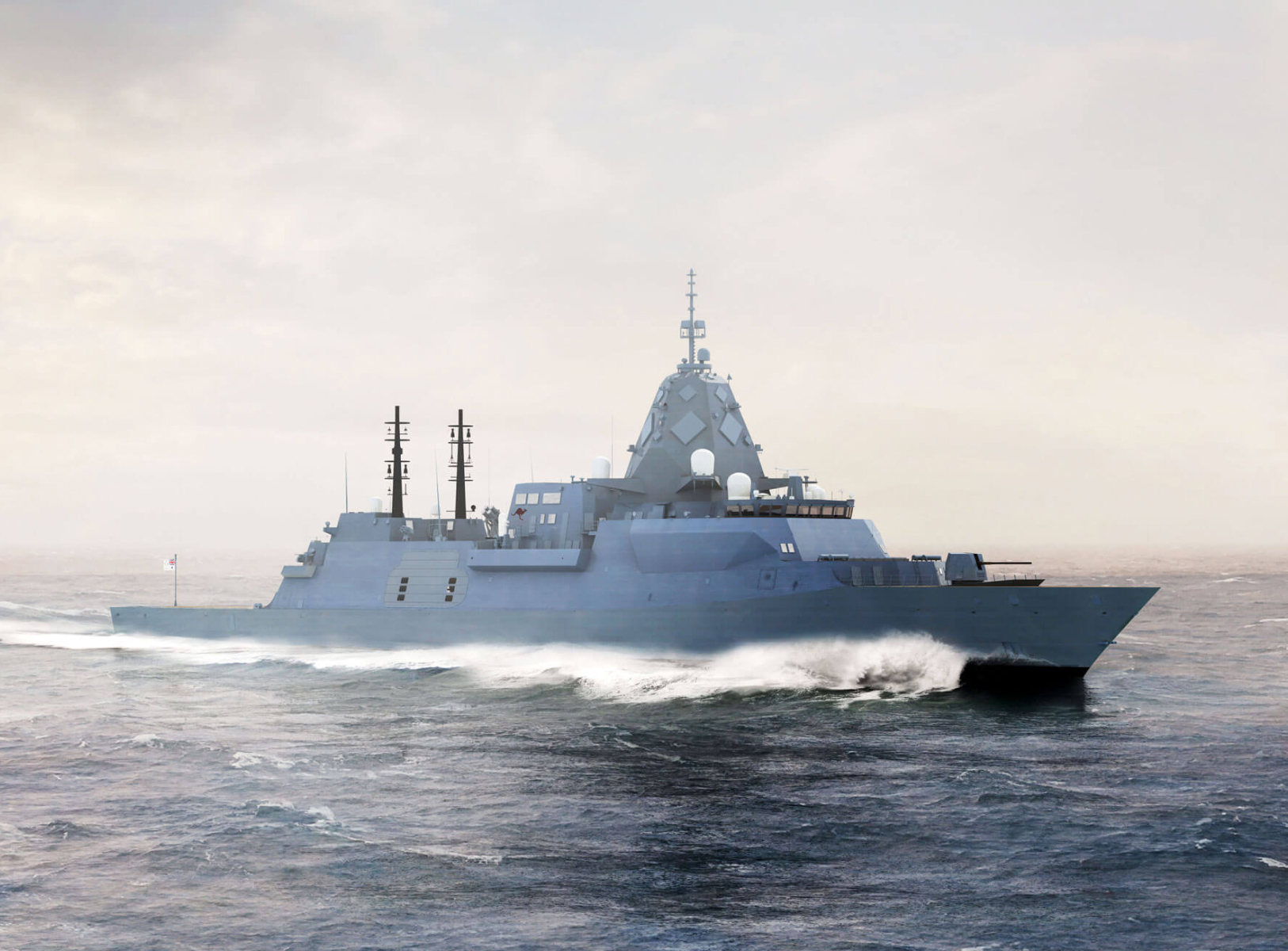 JORN Phase 6
We supported BAE Systems Australia's successful JORN Phase 6 submission and also branded the program once underway.
We continue to support the team, and build on our deep understanding of the program and the complex landscape that this technology operates in.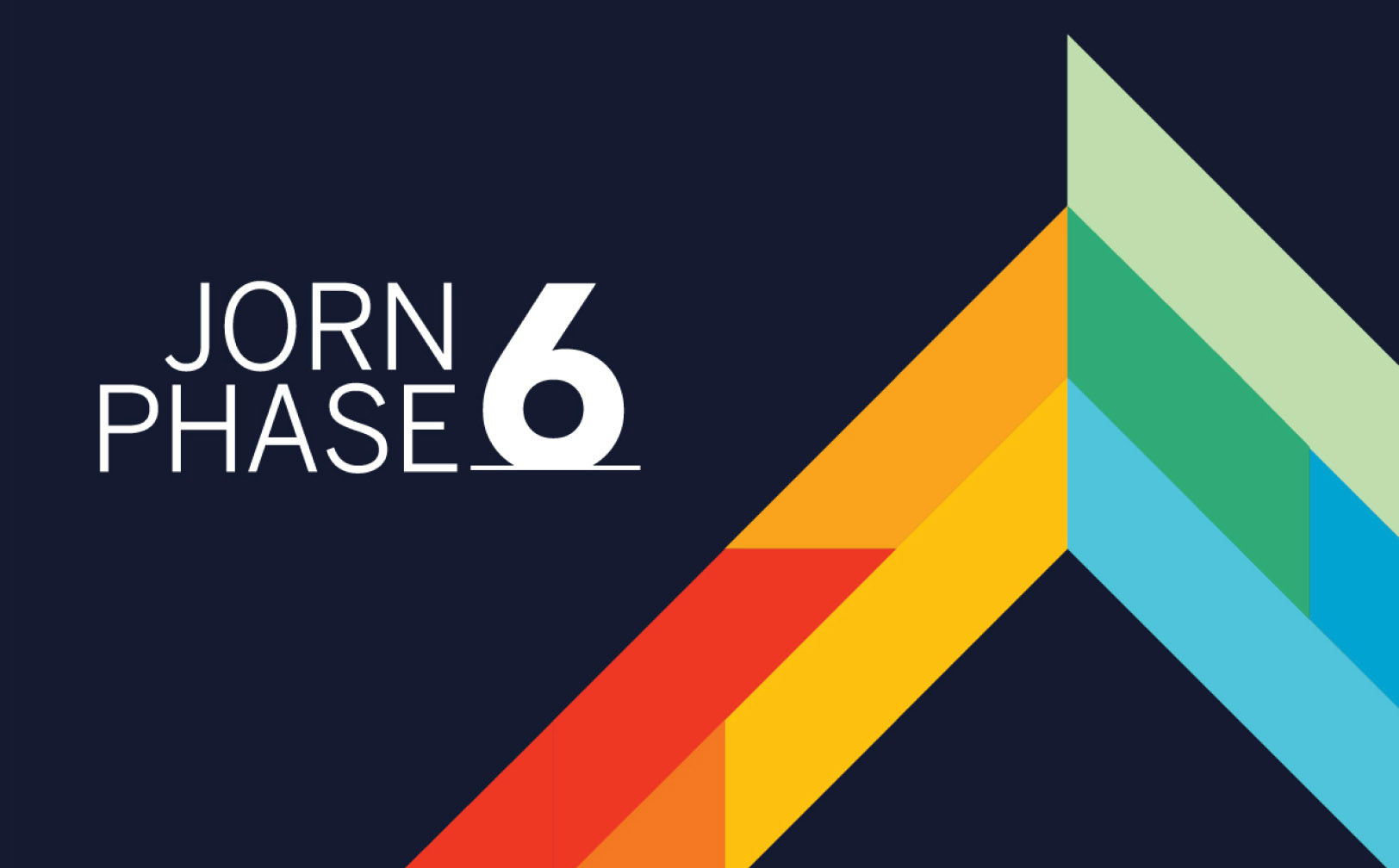 LHD & LLC
Support for the LHD & LLC tender submission.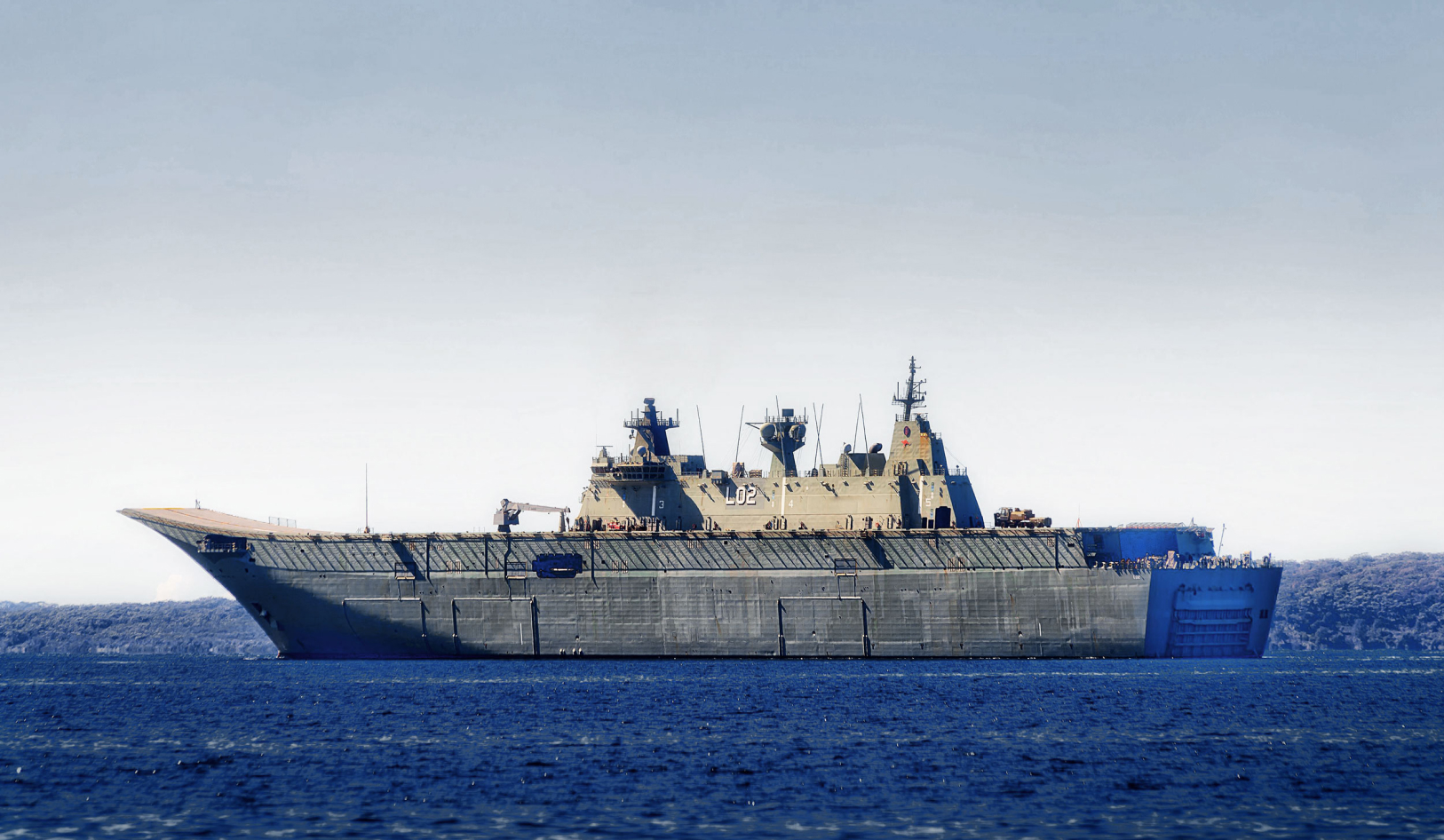 More work with BAE Systems