We bring clarity to complex business problems by applying design thinking and delivering high end executions.
Clarity allows clients to see and understand real issues. From this understanding, opportunities emerge and businesses grow.
Part consultancy,
part agency.
Our hybrid approach enables us to take a broader view of your business, to scrutinise the underlying challenges and communicate these to leaders and teams so they can make informed decisions. We combine this with strategy and marketing services to resolve these barriers, improving the efficiency and reach of your business.
We work across mediums, platforms and sectors. Some regard us as full service. We just do what's needed to get results.
We thrive on solving complex problems, and bring the most value to companies that require a deep understanding of complex systems and processes, such as the defence and energy sectors, corporate stakeholder engagement, brand architecture, and sales acquisition challenges.
Trusted by some of Australia's largest companies, our long term partnerships are proof of us delivering what we promise, on time and on budget.
When a sales team wasn't converting leads.

We identified barriers and built an app for the sales team to better understand their products, leading to greater conversion.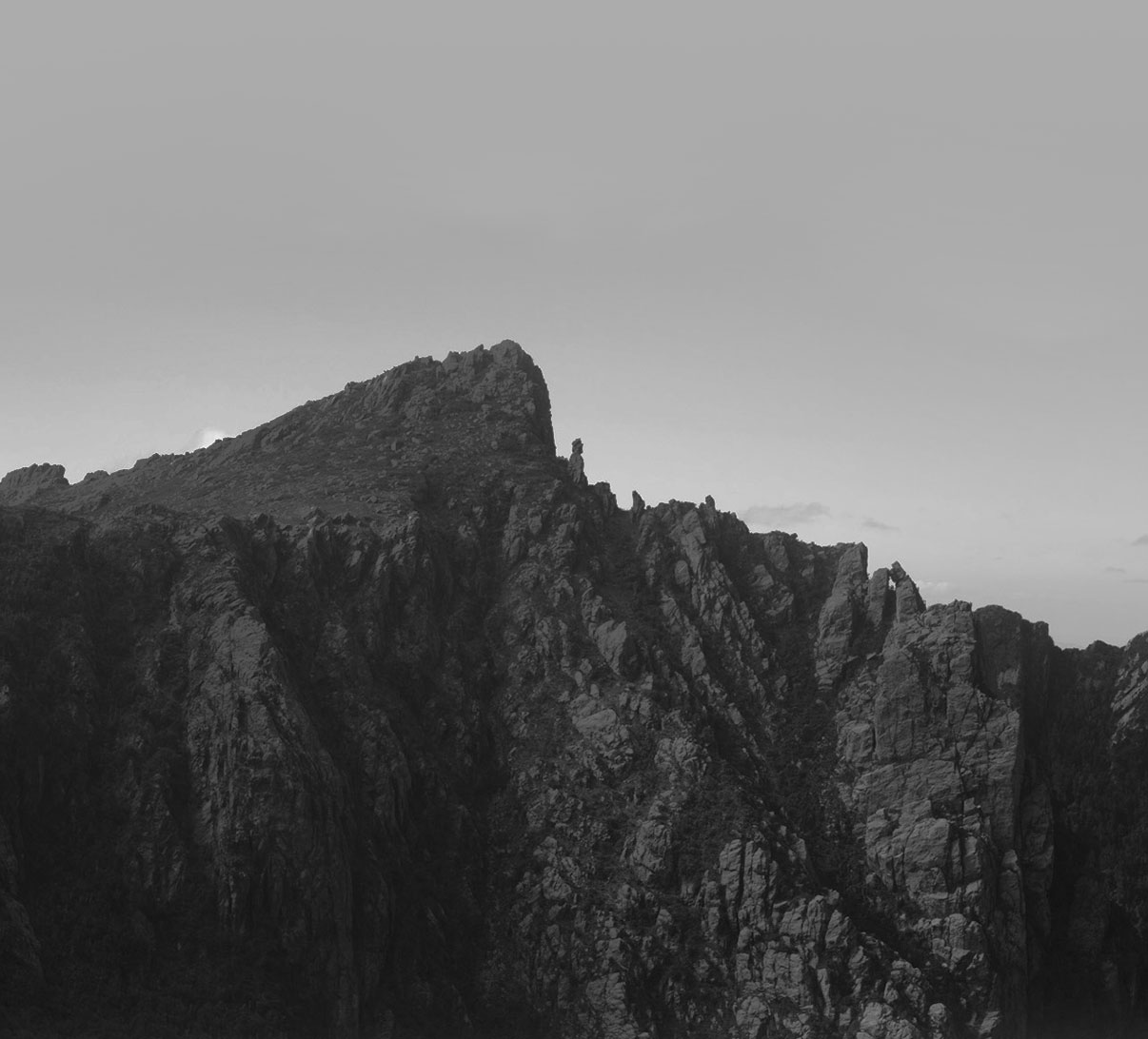 We are a multidisciplinary team lead by Tait Oosthuizen, whose unique experience across strategy, brand, advertising and digital allows him to quickly understand challenges and navigate complex stakeholder engagement processes to get the right outcomes.