Les Twentyman Foundation
Our experience working with the community sector allowed us understand the challenges the business was facing and quickly provide design driven solutions to maximise their impact while balancing their budget.
Outcomes Achieved
Branding
Social Campaigns
Digital Design & Development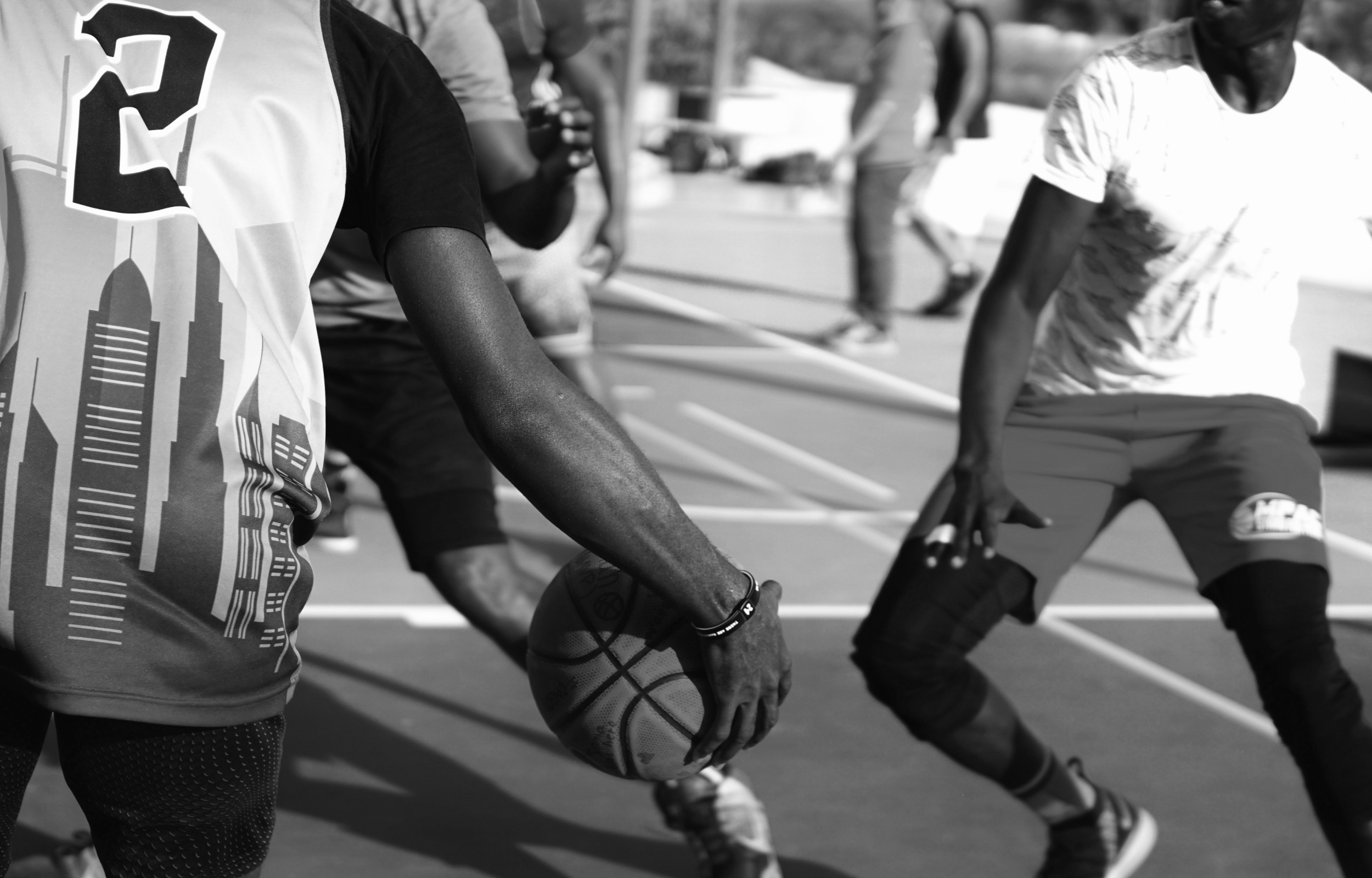 The iconic youth services agency acknowledged that their brand had become tired and no longer reflected their work and the people they help. Creating a fresh youth centred brand was at the heart of the project, while also providing the team the tools to take it and run with it internally.
Early discussions revealed the brand mark had a lot of recognition within the market, so our approach was to evolve rather than reinvent the mark. The remaining visual language was completely overhauled with a focus given to digital channels where they communicate the most.