Head Wines
Creating a consistent digital revenue stream for a growing wine business.
After our initial design and build of the website, Head Wines came back to us to build an allocations services into their site, allowing members to pre-purchase vintages. The custom App enabled Head Wines to have another digital channel and to pre-sell products, creating a positive customer experience targeted directly to their loyal followers.
Outcomes Achieved
Digital Marketing
Apps & Digital development
Branding: See&Co Photography & Video: Adrian Lander
Improving sales forecasts
This project enabled Head Wines to better forecast future sales allowing their winemaker to understand customer supply and demand, improving budget projections and flattening the usual peaks and troughs of wine making seasonal sales.
Having vision over future sales, allows their winemaker to understand how much they need to produce ahead of time which improves budget projections and flattens the usual peaks and troughs of wine making seasonal sales.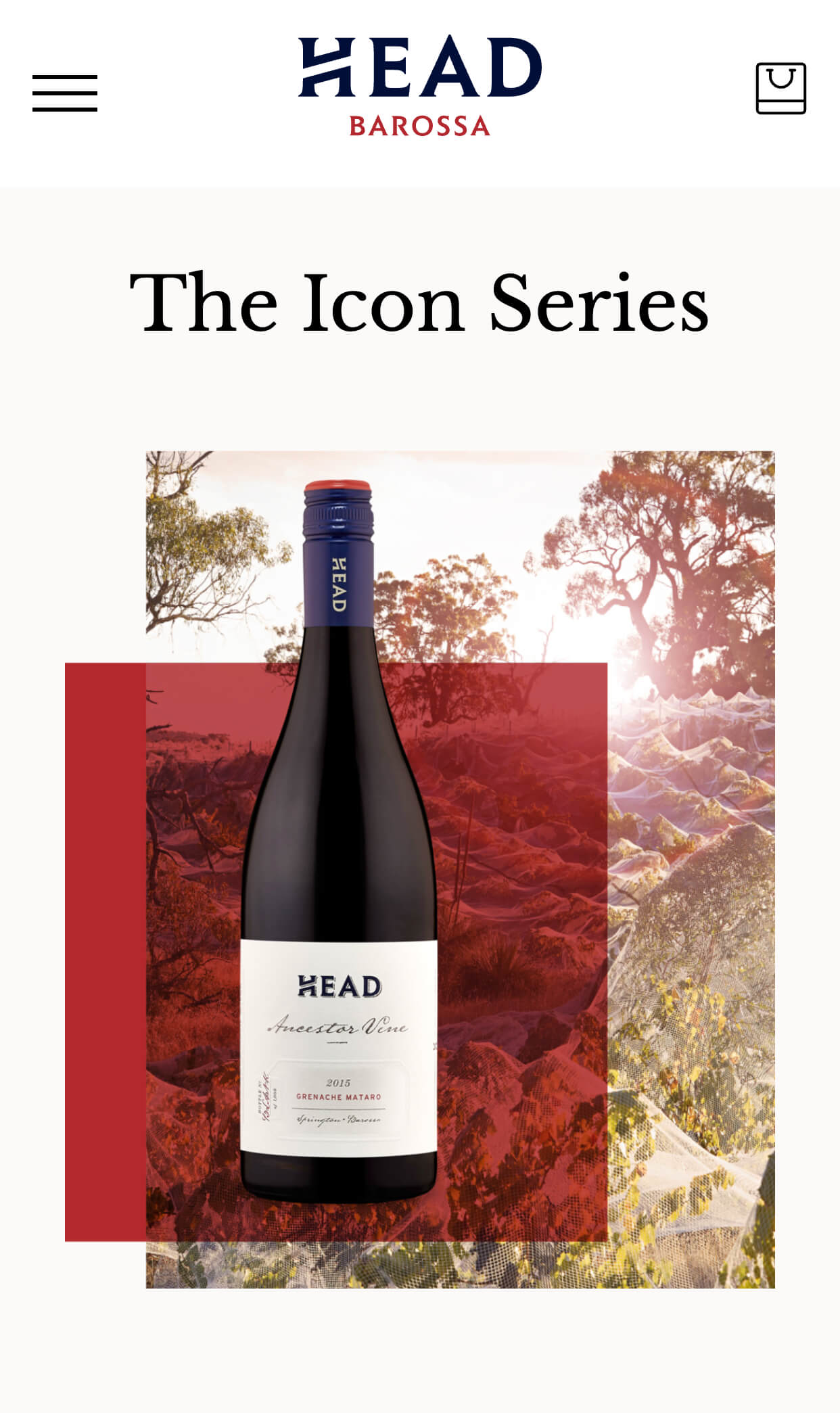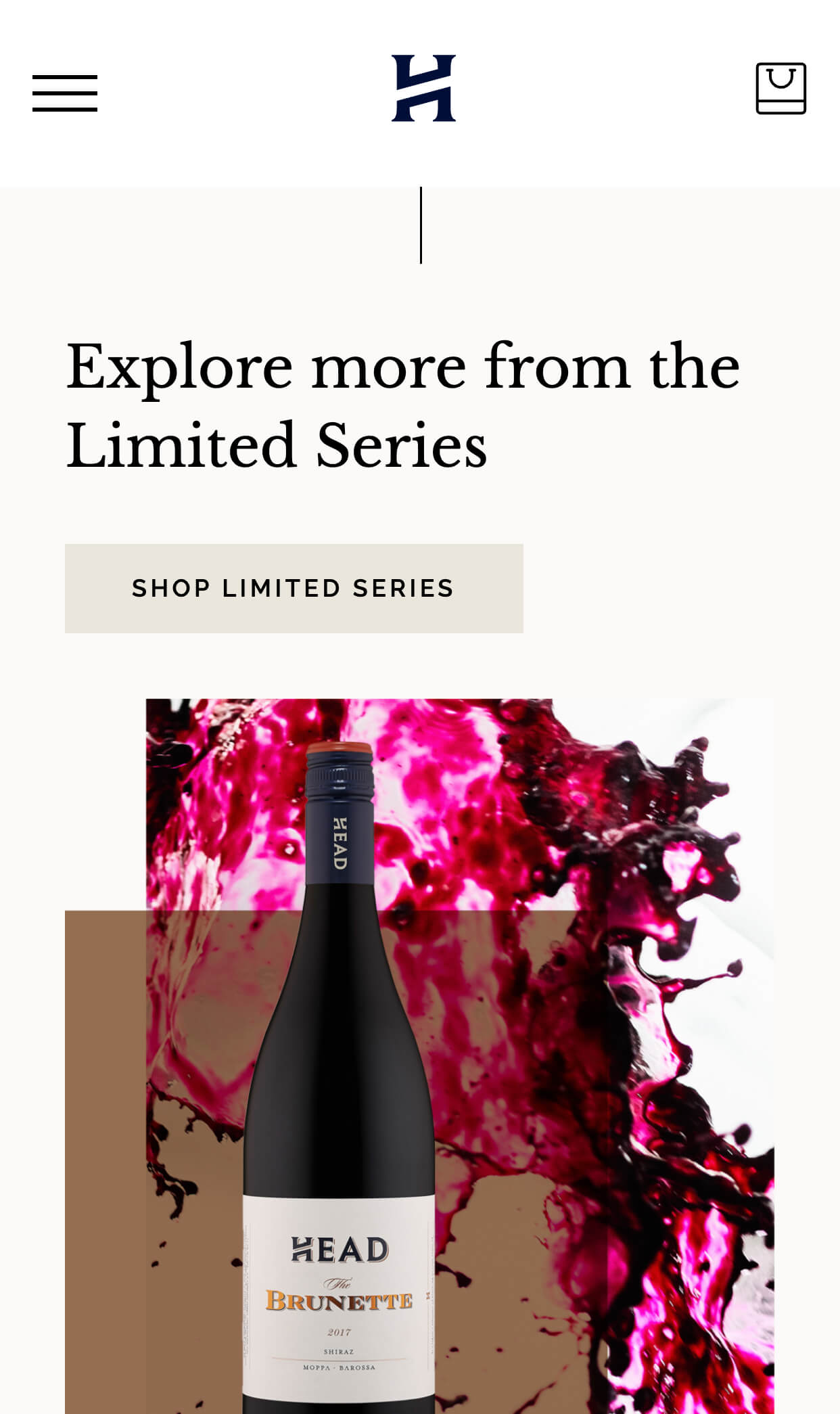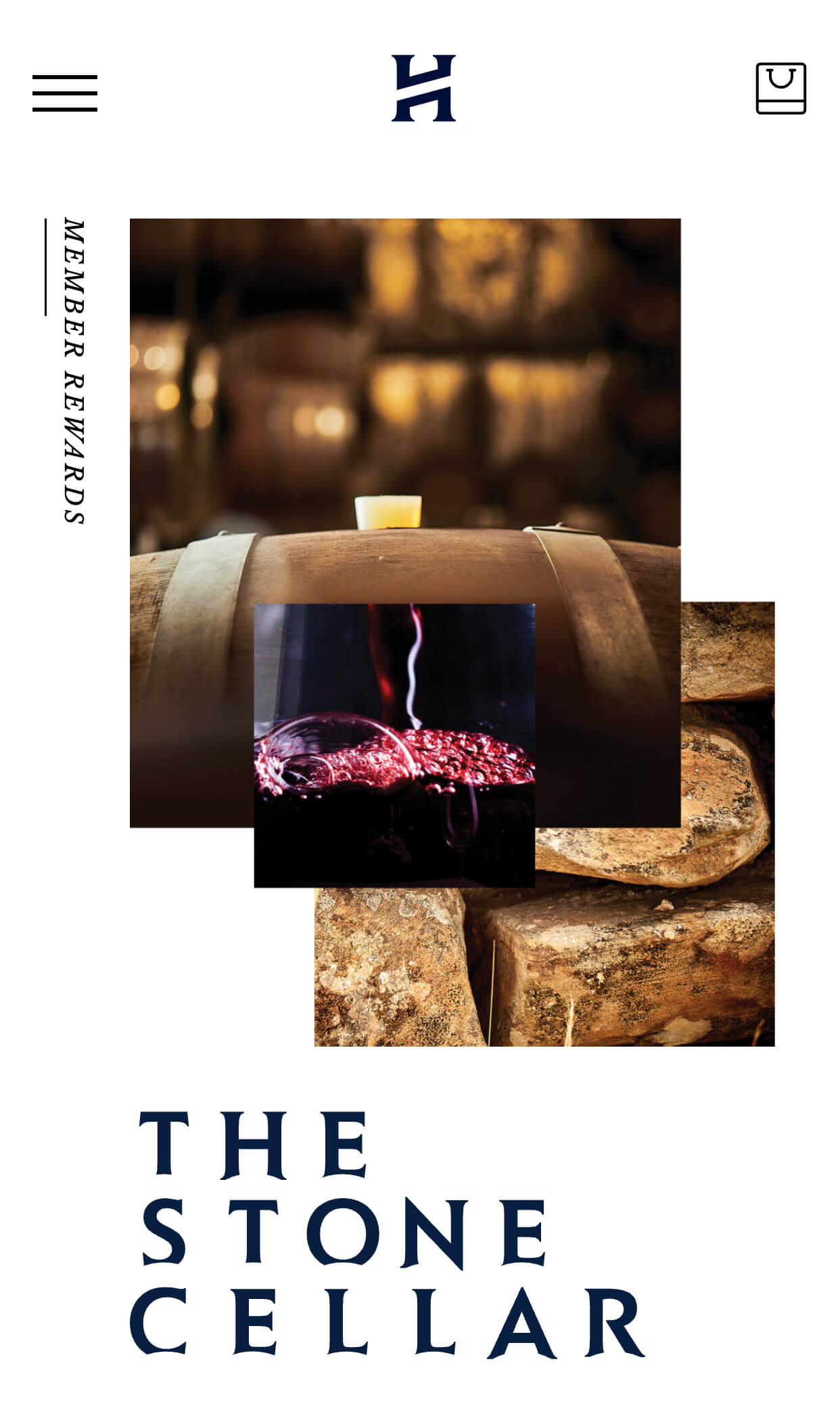 Excellent products, deserve excellent experiences
Our northern friends See&Co, designed the brand and asked us to develop their vision in the digital space.
With a positive ROI in five months after launch through existing networks across Australia, the successful integration of memberships allows Head Wines to talk directly to customers and build brand value.
This premium brand required emotive images, which were provided by Adrian Lander, and we combined this with a simple and effortless user experience.