Each
Prevention and Population Heath
Big picture health policies start local. Eating well and keeping active improves your health and the wellbeing of the entire community.
Services
Strategy
Collateral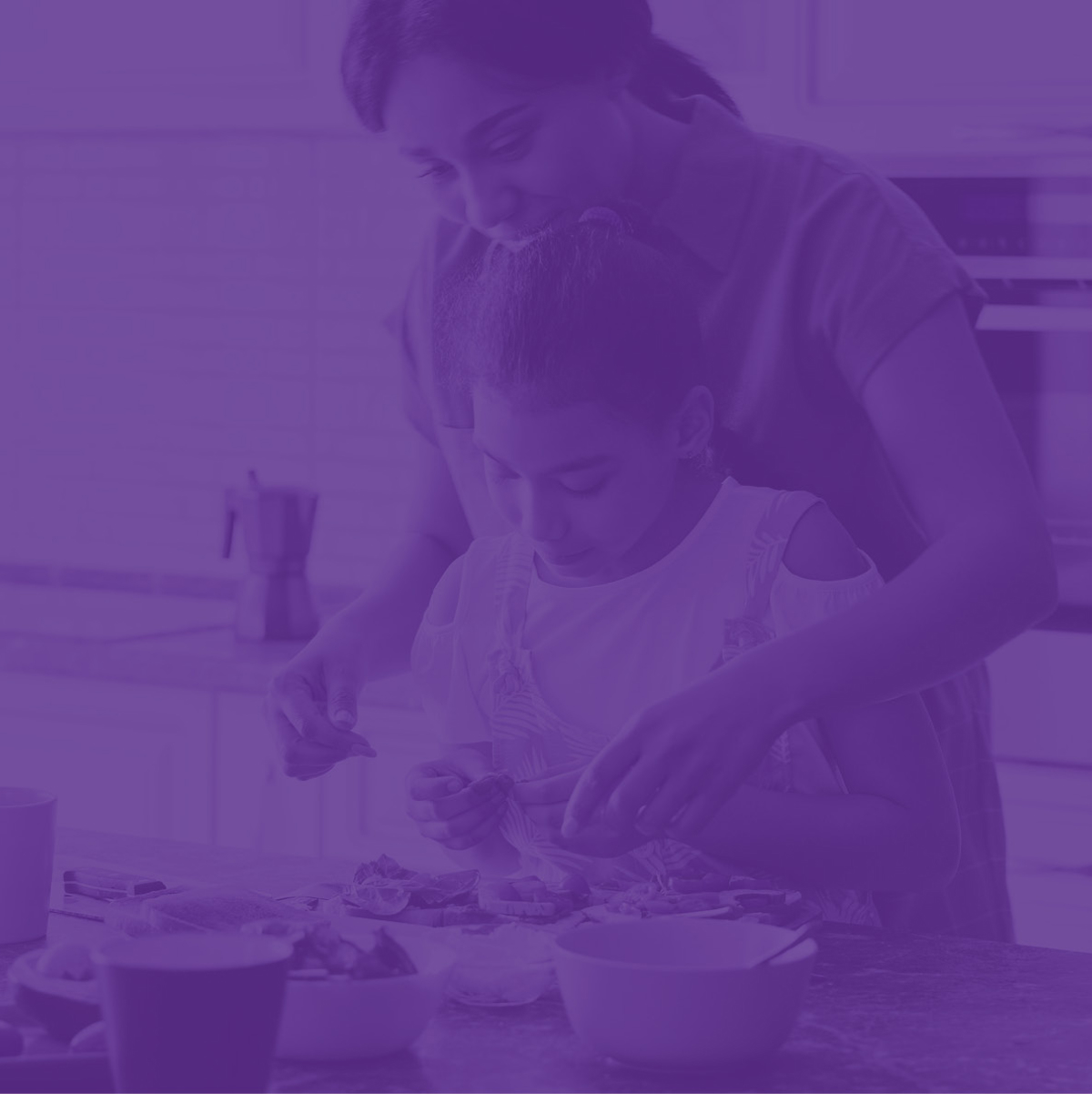 Brief
Surrounded by government frameworks and legislation the health and well being space is complex and difficult to navigate. The PPH team at Each support educational, care giving, sporting, community and business organisations to improve the health of their communities by planning, developing and implementing health policies and projects.
Initially asked to help with a health promotion campaign, through initial meetings we realised there was a disconnection between the team members and their understanding of their teams core purpose.
Approach
The big picture starts local.
We worked with the Prevention and Population Health team within Each, to refocus the team and provide clarity on their purpose as well as how to communicate this to their varied stakeholder groups. Through a series of workshops we highlighted their core functions and how this makes a difference to their partners and the wider community.
Result
The communications strategy united the team and enabled them to communicate their offering and its benefits clearly to their partners and stakeholders.
To further support the team we developed a simple set of communication tool kits to help explain the often complex nature of their work to audiences unfamiliar health policy language.
Eating well and keeping active improves your health and the wellbeing of our community.